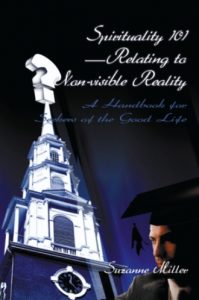 Spirituality 101 – Relating to Non-visible Reality: A Handbook for Seekers of the Good Life
Unravel the mysterious ways of early Christianity!
ISBN 13 (SOFT): 9780595098507
ISBN 13 (eBook): 9781462092574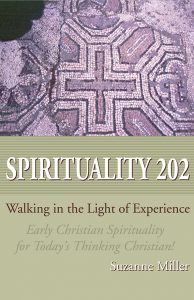 Spirituality 202: Walking in the Light of Experience
This is a book for thinking Christians! A robust spirituality from early Christianity, grounded in clear thinking and personal experience. 
ISBN 13 (SOFT): 9780595198207
ISBN 13 (eBook): 9781469756097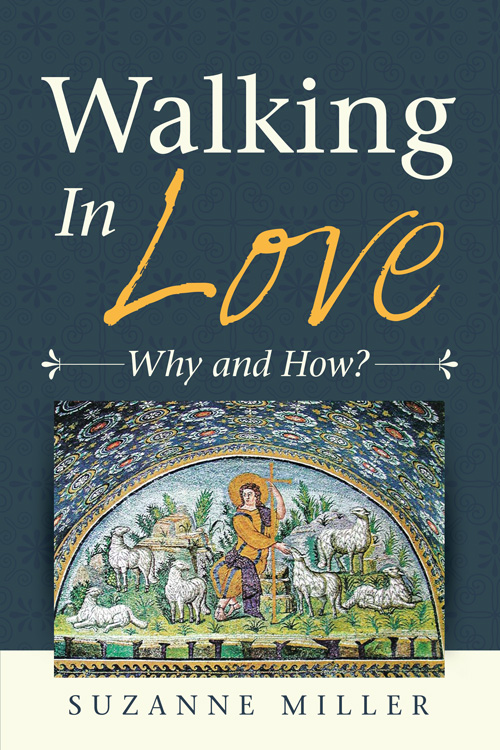 Walking in Love: Why and How?
This book addresses a goal of living life more fully in a changing world.
ISBN 13 (SOFT): 9781532094644
ISBN 13 (HARD): 9781532094965
ISBN 13 (eBook): 9781532094835
ISBN 13 (Audio): 9781663203823